Have you ever wondered what Django Reinhardt looked like in color?
I've been very fascinated with AI image processing, specifically upscaling and colorization of old black and white photos. Having looked into a few open-source libraries, DeOldify kept coming up with the most impressive results.
The first images I thought to throw at DeOldify were those of my hero Django Reinhardt, of course. There are few color photos of him. In my obsession with his music, I've stared at these images a lot and seeing them in color is truly surreal for me. I hope it is for you too. Enjoy!
First a couple of stills from the classic 1939 J'attendrai video: one of only two known live videos of Django. Fans know it well: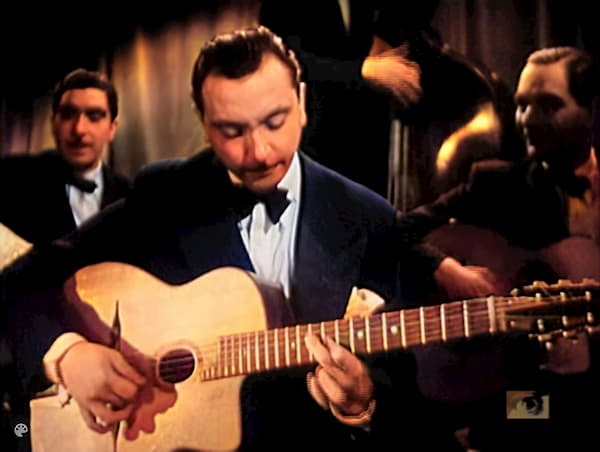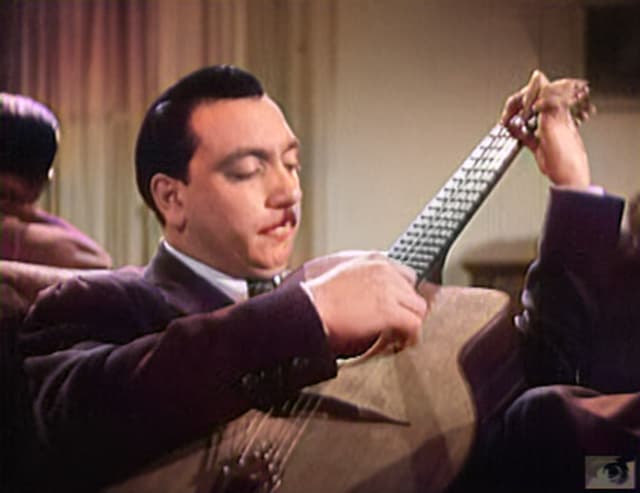 Next, some of my favorite shots of Django, where he's uncharacteristically playing an Archtop in lieu of his usual Selmer petit bouche: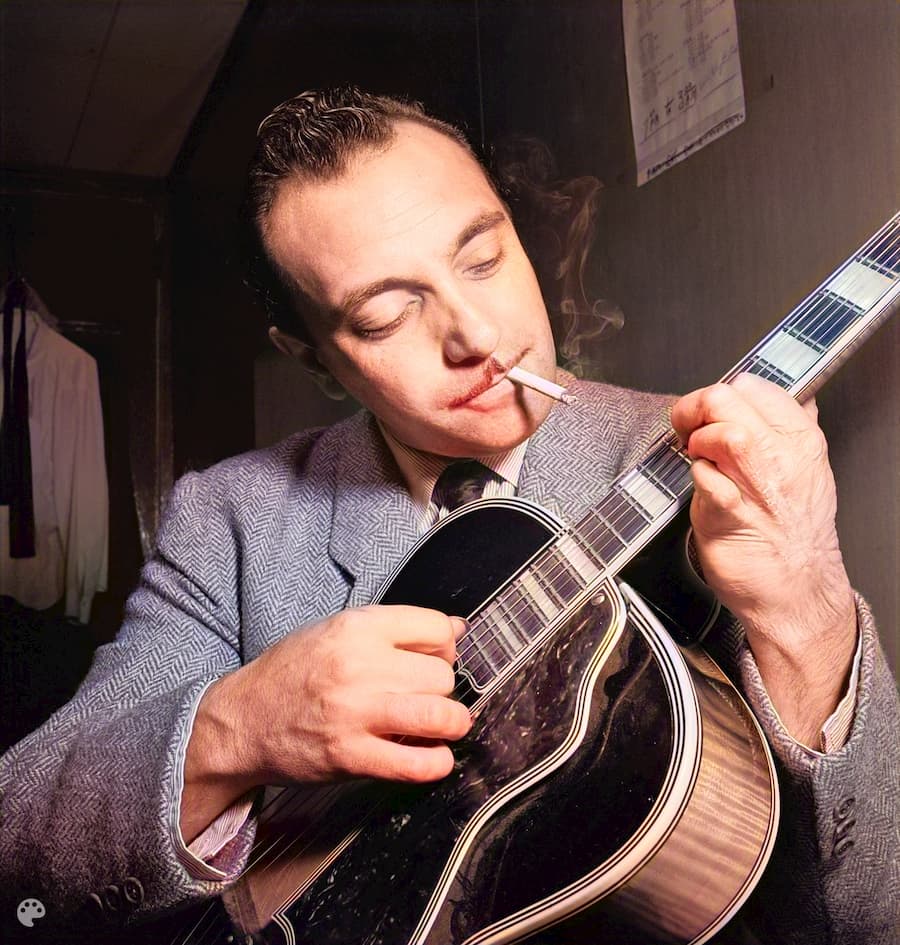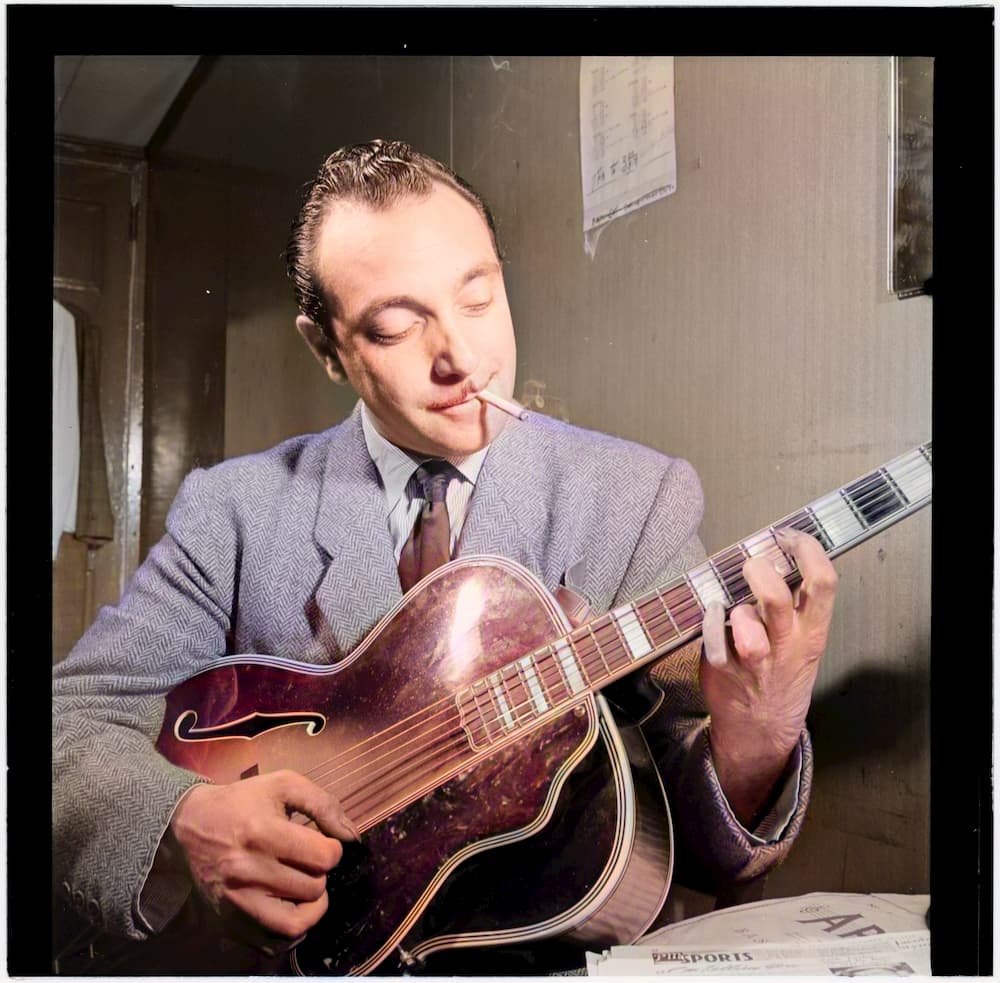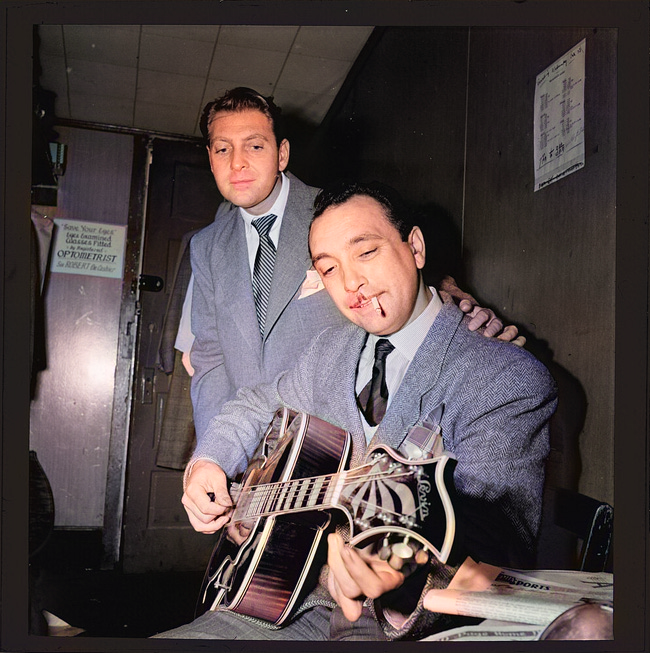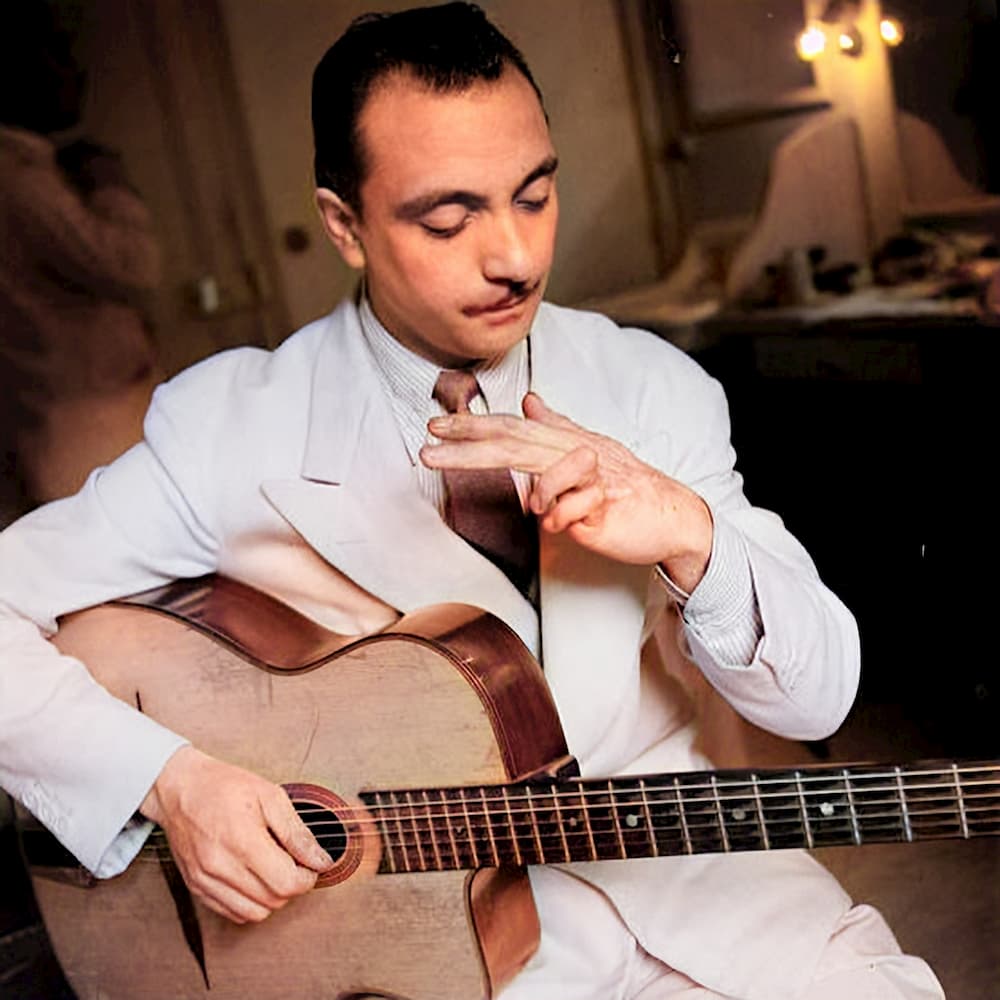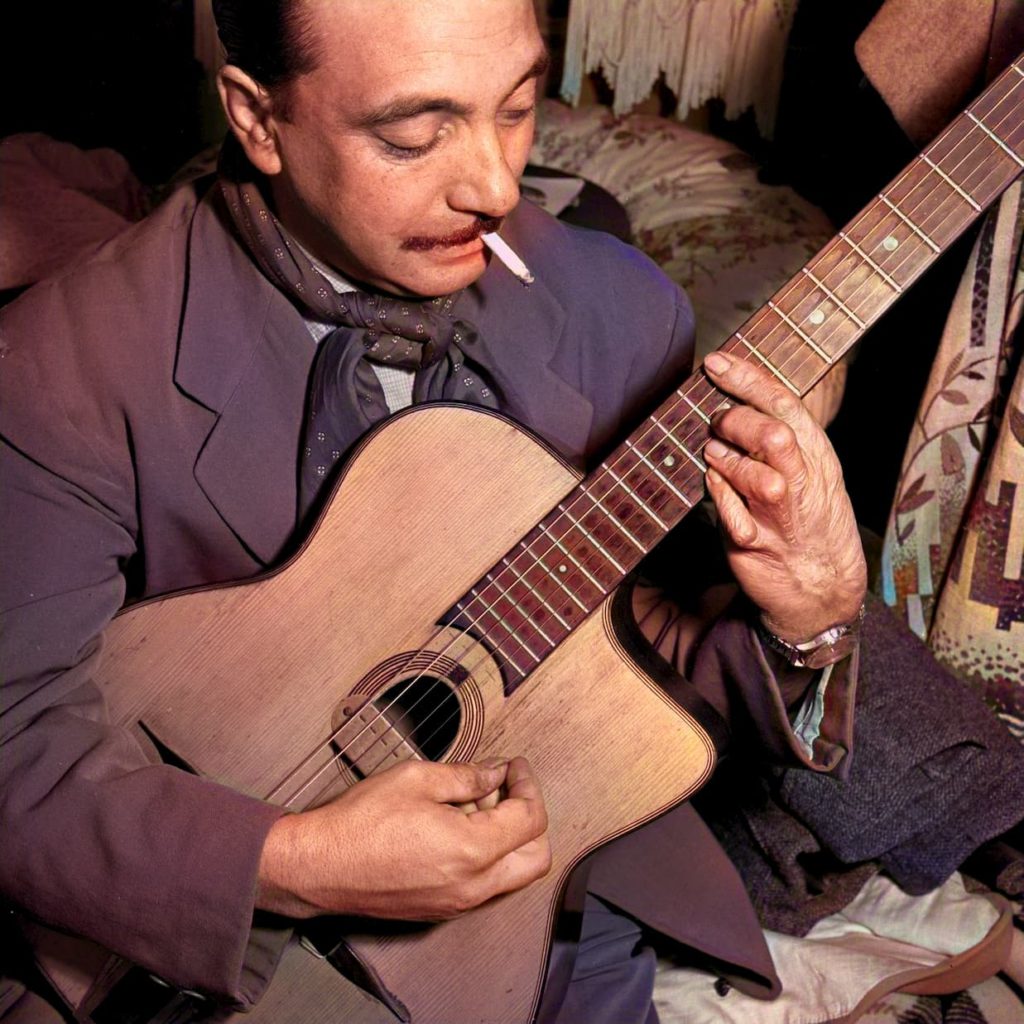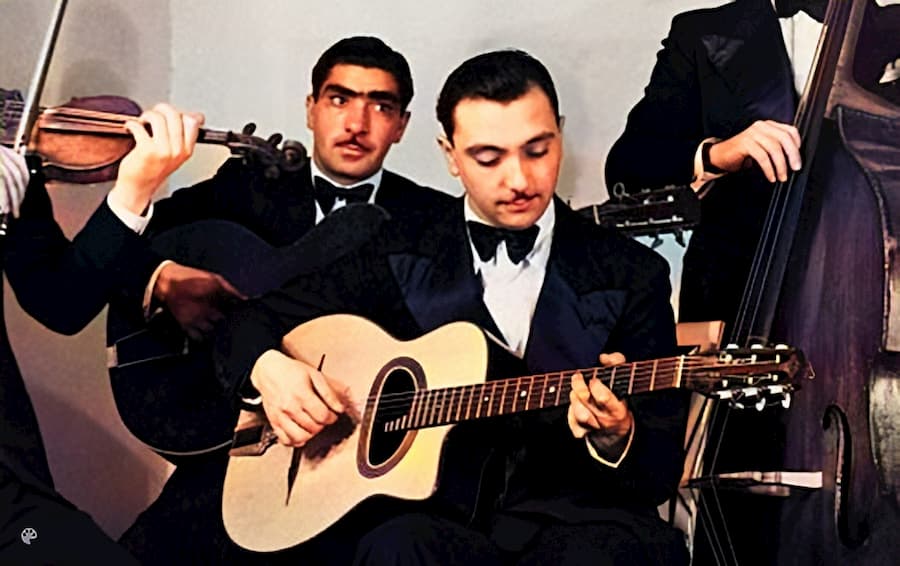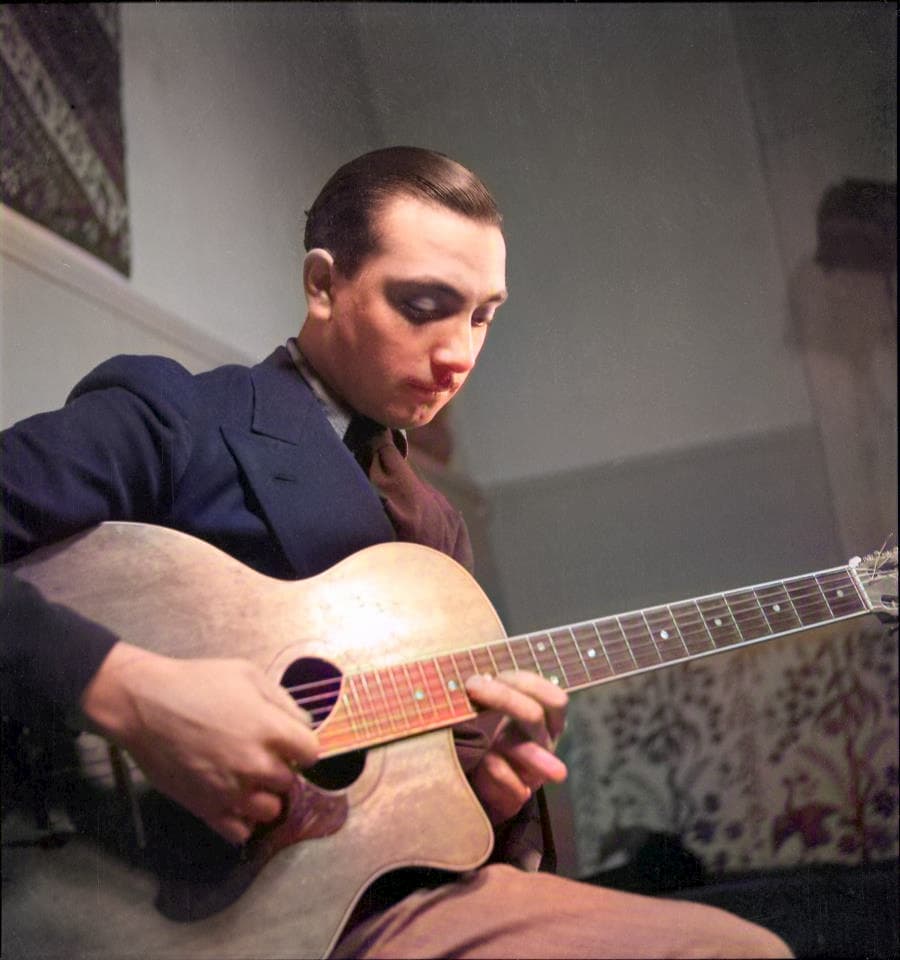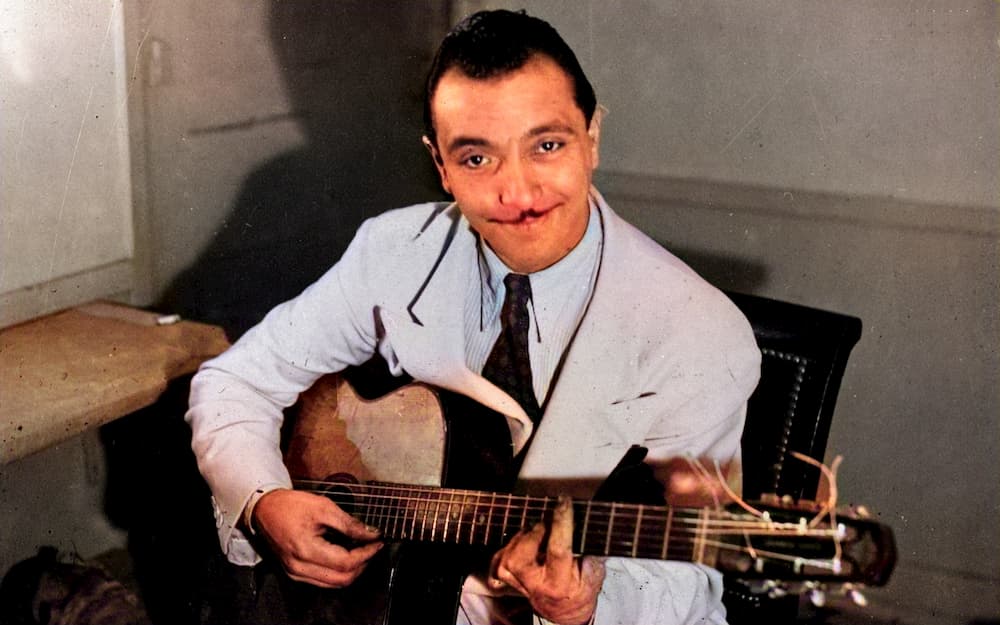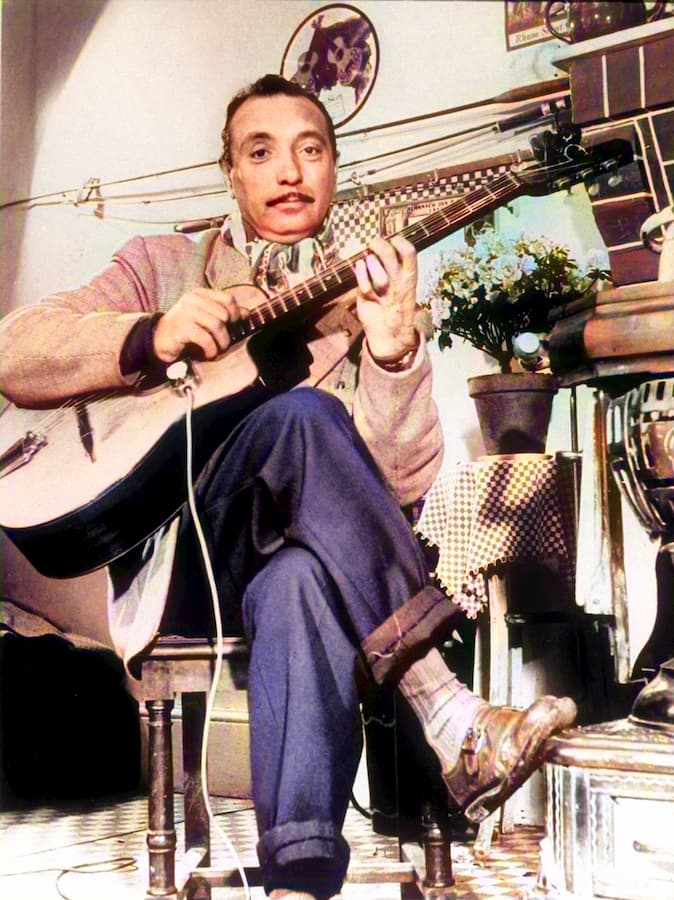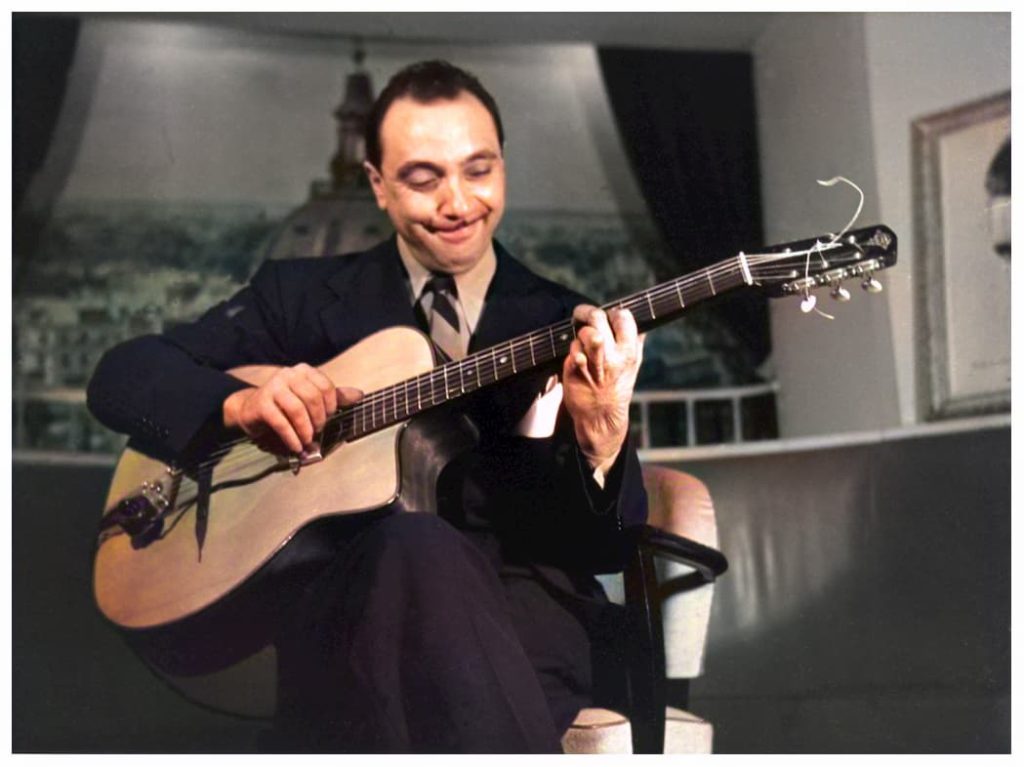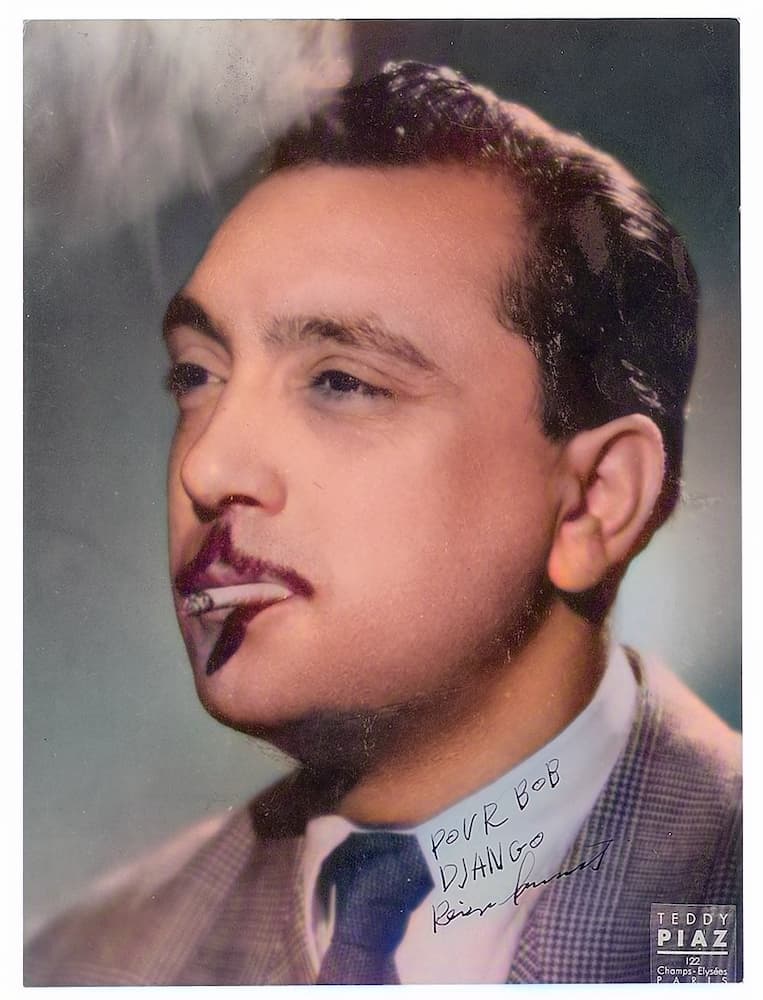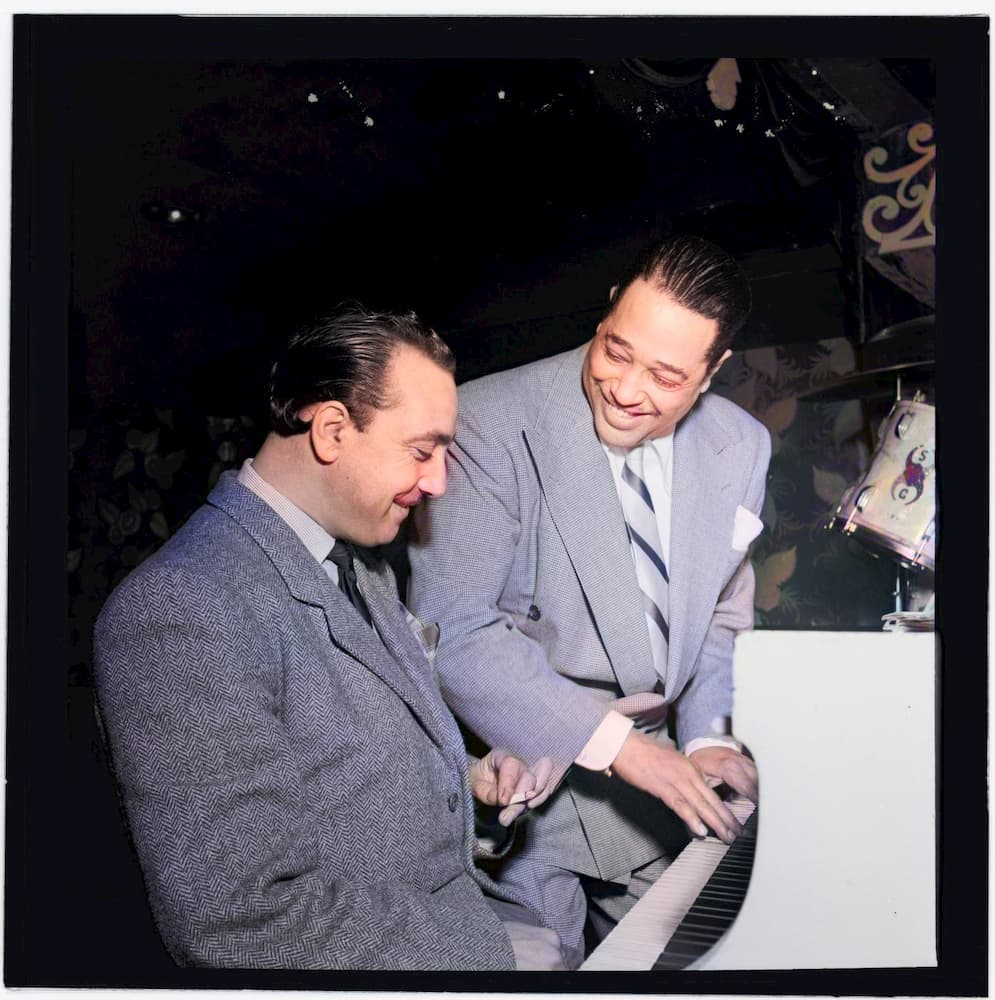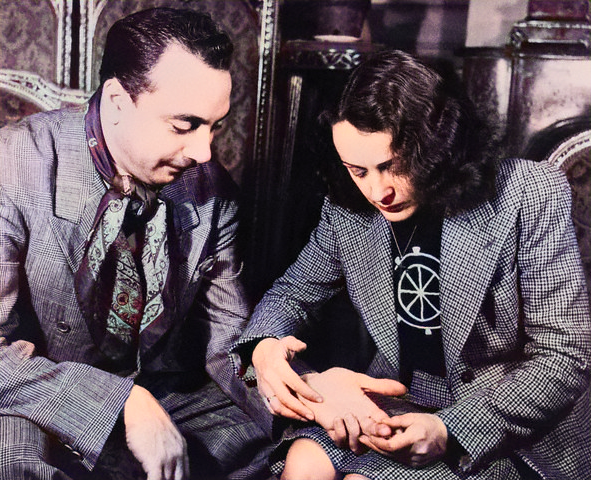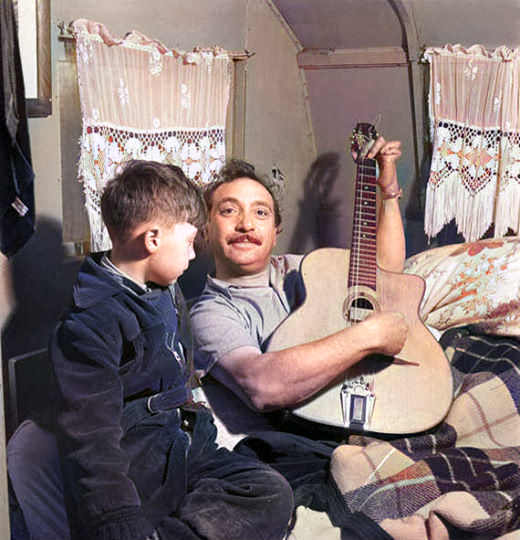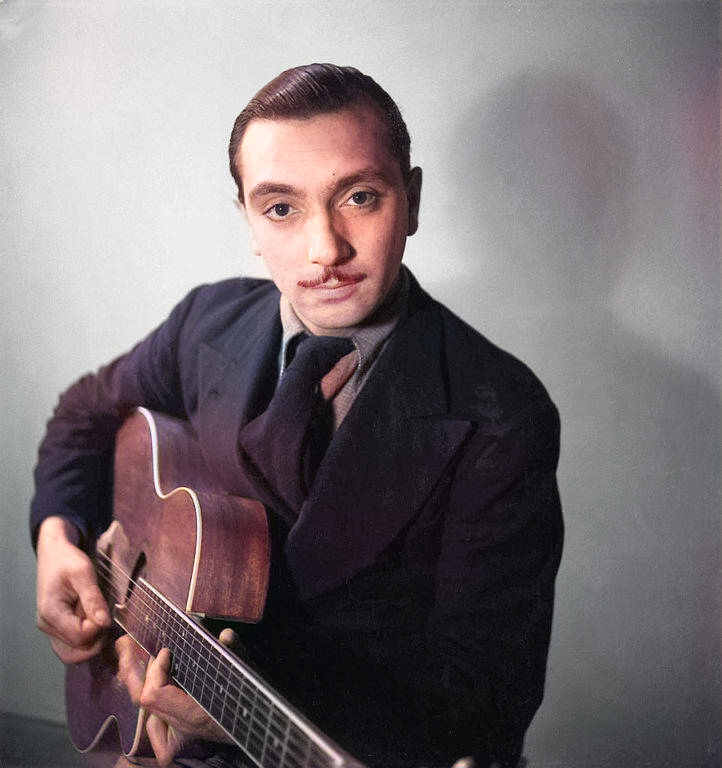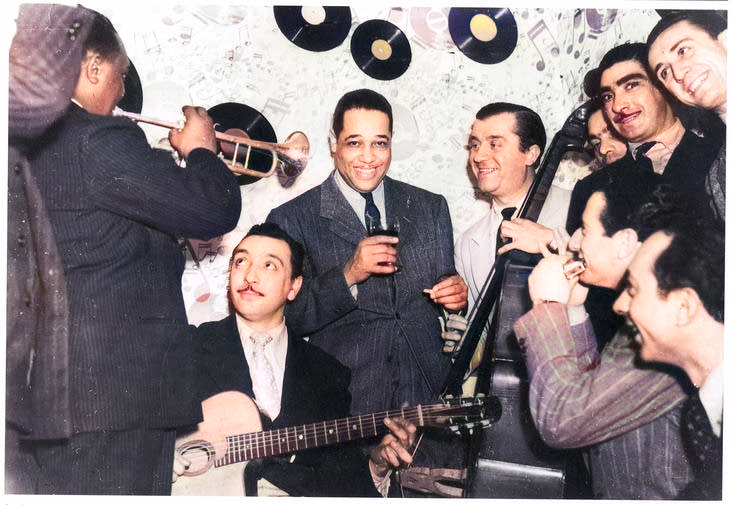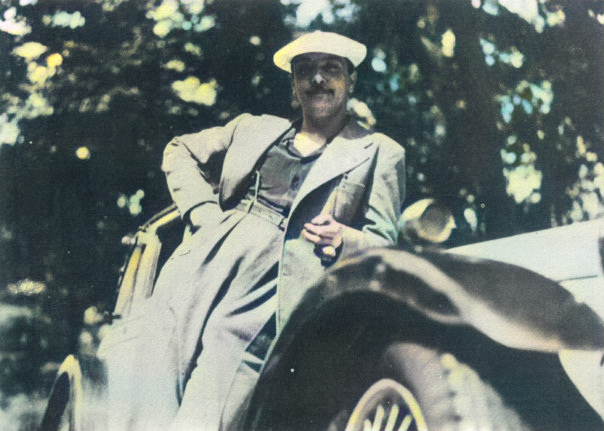 Hope you enjoyed this as much as I enjoyed making it!
By the way, you don't need a beefy computer or programming chops to do this. In fact you can do it all online using Google Colab Notebook, which essentially fires up a custom cloud server to do the work for you. It's a bit involved and scary-looking at first, but once you get things set up, it's pretty much plug and play. There's a good tutorial here.