If you're a jazz guitarist you've probably experienced this: a band member calls a tune, then casually looks over at you and asks, "got a little intro for this?". In a matching casual tone you respond, "yeah, sure," hiding the swift internal panic you are, no doubt, really feeling.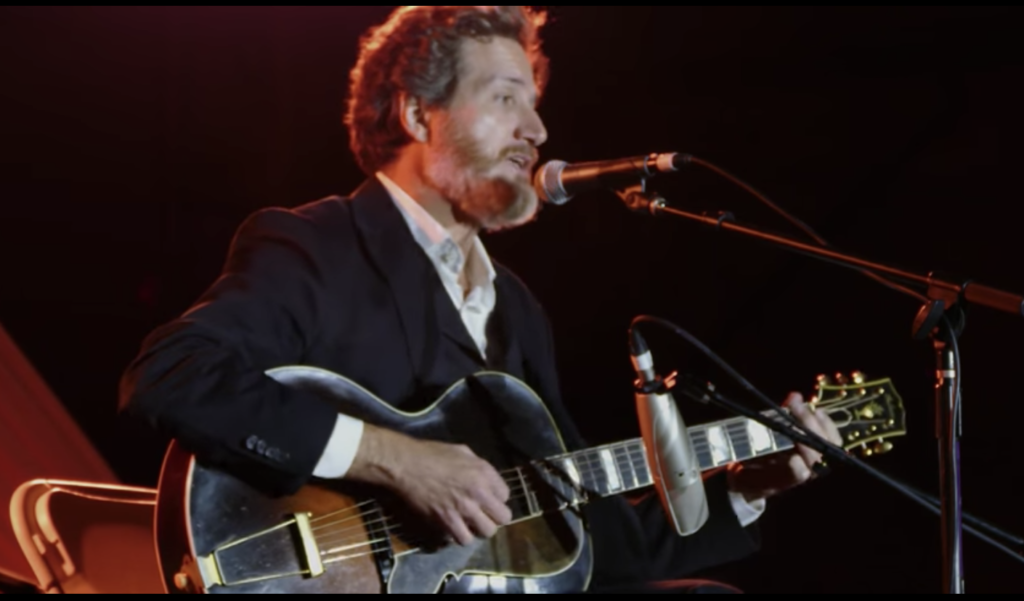 An "intro"? Now what? There's an endless galaxy of possibility and now it's your job to come up with a succinct, crystal-clear, improvised micro-composition before the band starts looking at their watches.
To be honest, I never really formally explored the matter until now. But having transcribed a few nice intros from the masters, I may have some suggestions on the business of starting a song.
Continue reading

"Swing Guitar Intros – Part 1 – Crispy Matt Munisteri Voicings!"